We are the premium digital marketing Agency, with both local and international experience. From SEO, Content Marketing, Web Design, Landing Pages, Guest Posting… We've got you covered!
What We
Do!
Here's A List of Our Services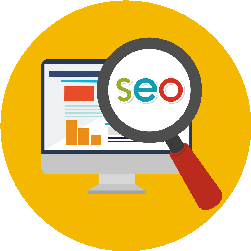 SEO
Search Engine Optimization is one vital tool in which brand need to maintain their relevancy online. We offer services such as Link Building, Brand features,Public Relations, and Content writing service to ensure brands/businesses maintain top spots in SERPs.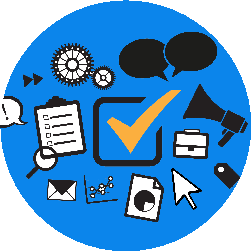 Content Marketing
 Our content writers will produce relevant content to engage your audience, build trust, and influence their purchasing decisions. Our content marketing services include strategy development, keyword ranking paramount to your business, editing, and publishing.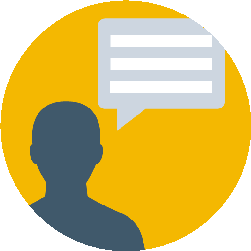 Guest Blogging
Though ancient, still works like magic. Do you have a publication which you want your website or your post promoted on? No problem, Just send us the web details and our team of expert will deliver it in line with your specifications.
Let's Give you More Visibility Online?
No matter your project need, we're ready and available to take the stress of you. Let's save you money, time and give you the best visibility on the internet.
Visit Our Office
No 2, Tinuala Street, Eleyele - Ibadan, Oyo State Nigeria.