Visible link's Blog
Welcome to the Visible Links Pro Blog where you get cutting edge information and how to excel online.
Be the first to get latest tips for online growth… Drop your Email…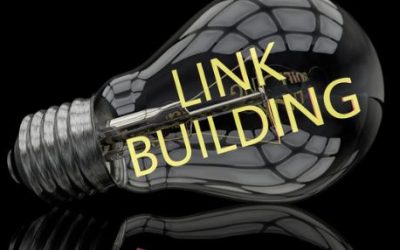 Link building is a major off-page SEO tactic and one of Google's top three ranking factors. Yes, it's that important. It is the process of acquiring backlinks, which redirects back to pages on your site. It increases traffic to your site and is also one of...
Visit Our Office
No 2, Tinuala Street, Eleyele - Ibadan, Oyo State Nigeria.