Visible link's Blog
Welcome to the Visible Links Pro Blog where you get cutting edge information and how to excel online.
Be the first to get latest tips for online growth… Drop your Email…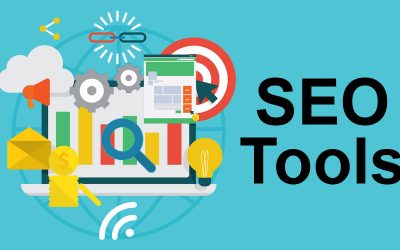 Search Engine Optimisation is only as good as the tools that you use. Just as a carpenter needs a hammer, saw, logs, and so on, and a gardener needs a hoe, shears, shovel, etc., an SEO specialist has to be 'armed' with tools to perform his duty efficiently. It is...
Visit Our Office
No 2, Tinuala Street, Eleyele - Ibadan, Oyo State Nigeria.